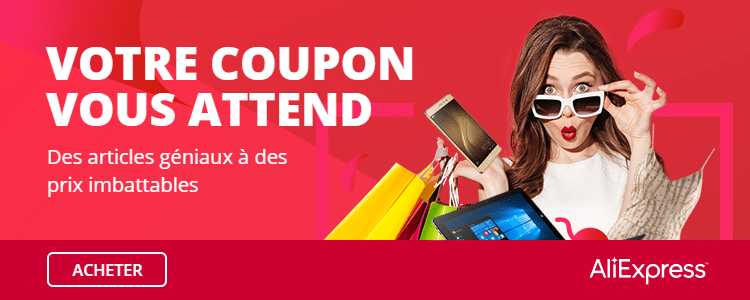 It's this time of the year again. If you're like me this would be one of the hardest jobs ever; trying to get a nice gift for everyone on the list while at the same time trying not to ruin my already tight budget.
Since I am a marketer I have access to more market places than regular everyday people do. So I went through them all trying to find one market place where I can place one order that includes all of my gifts, and at the same time I don't have to buy in wholesale.
Also on these marketplaces you can find a "best sellers" page where you can find enough gift ideas for everyone on your list.
The advantage of buying everything from one market place is to save on shipping, and the non wholesale thing is pretty obvious, isn't it?
The first thing that I tested was Ali Express. It's kind of Ali Baba but is not wholesale. And they have a big beautiful variety that can sure cover everyone on my list.
Check out?Ali Express's best sellers?here.
I have one problem with it though: The shipping time is ridiculous. Some of the item's estimated shipping time is 2 months! It's not a universal thing, but it limits my choices.
The other huge market place that I considered was?Amazon. I totally love it. They literally have millions of items that make nice gifts and they are very affordable. Together with the free shipping I was delighted.
Click here to check Amazon's market place.
If you are not in the US though it's a big disappointment. Almost all of the good items that I have chosen for my list do not ship to Canada! What in the world? What's the big deal? Canada is just a cross the boarders!
Another disadvantage for Canadians; these prices are in US dollars, which means they are more expensive than they look.
My last resource was Walmart's online store. The variety is not as wide and huge as it is on Amazon or Ali Express, but I have a great advantage: With Walmart I am redirected to the Canadian website from the beginning, the prices are in CA dollars, I get free shipping anyway because of the size of my order, and if the item is not available online I can locate the store that still has it and give them one visit to finish all of my shopping in one shot.
Ladies this is a huge one for guys like me. We hate shopping! When I have to it's always an in-and-out in the shortest time possible.
Gift Idea for the blind, motion sick, and anyone who can no longer read.
I was thinking of this because my mother is losing her eyesight and she can no longer read anything. She still can go around the house and have company around the neighbourhood.
So to spare her nerves from the TV's silly shows and stressful news I was thinking of a replacement for reading and the thing that came to my mind was audio books.
Here is the link for a free 30 days trial + 1 free audio book.
This gift idea is also good for people who used to read on their commutes and now they have to drive, or those who can not keep their eyes off the road due to motion sickness.