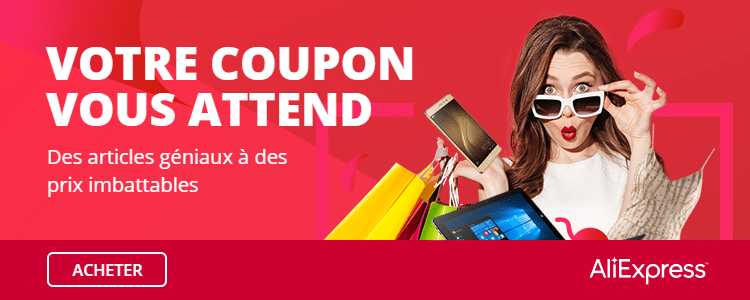 Not another tie …
Not another belt …
Not another purse …
Not another shirt …
Not another one of those ……….!
Coming up with a new gift idea for someone you care about in the holidays season must be taking a considerable part of your mind, especially that shopping for the holidays gifts has already started a week or two ago. In this article you'll learn about some new or universal ideas to help you get done with it and focus on your other important issues.
1. A website on a personal domain name.
This idea never gets old, and if your beloved one doesn't have it yet then be the first. Go to?ipage.com, register the domain, and pay for a year of hosting, and quickly build a website with their point and click website builder and you're done. It might take you a little over one hour of work but it's worth it. Imagine the pride of your beloved ones when they present their personal email as their name on their name dot com.
2. A gift card.
A gift card is a universal solution to the holidays gift dilemma. If you know their favorite store get them the gift card from that store. If not or if they don't really have one just go to?Amazon.com?and get them a Santa gift card box, or a?snow flake?one, or you can pick from their holidays variety. They can buy anything under the sun from?Amazon?and have it shipped to their own door step.
One of the best things about a gift card is that your beloved ones can use it for the boxing week shopping. They will love it.
Also a?Visa gift card?can be a good idea because they can use it anywhere Visa is accepted.
3. A hobby gift.
If you know your beloved one's hobby it will be a pleasant surprise to open your gift box and find new tools that help them with their hobby. This could be a new?fishing pole, a?set of paints, a?cup cake maker, a?grill set, a?jar of protein, or anything that they will be using while enjoying their hobby.
4. Satisfy their fantasies.
This idea is for couples. If you know that your partner has a certain fantasy why not do it together? And I am not talking about new positions here, don't be cheap :-). I mean a fantasy that involves going somewhere in particular, dressing and acting a certain way, using certain?toys?or tools … you guys figure it out.
5. Ask them :-).
The best way to know what your beloved one wants for the holidays is to ask them. And to keep the surprise element in the process get them to write 5 different options for you to pick up from, or ask them to write down their wish list.
Porbably they did already. Visit their Facebook wall or their blog and do some intelligence work.